Most of us would have faced the Java Error Code 1618 while installing or updating Java. The issue is commonly noticed during installation of Java versions 7 and 8. The error indicates that another installation is in progress. It may be a java version or any other installation that uses Windows installer. In this article we shall see some possible causes and solutions.
1. Cause for Java error code 1618
The error 1618 is not specific to Java. Some of the common causes for this error are mentioned below:
Windows installer (msiexec.exe) is busy installing another program or process on the machine.
Issues with Windows Installer service
Issues with existing Java setup
2. Solutions for Java error code 1618
2.1 Allow existing installation to complete
Microsoft docs indicate the error 1618 as ERROR_INSTALL_ALREADY_RUNNING ( Another installation is already in progress. Complete that installation before proceeding with this install.). It is recommended to wait till the current installation completes. Check if there is already an instance of Windows installer running. You can identify this process in Task Manager. Allow the current installation/ process to finish and then try the installation
2.2 Restart windows installer
You can kill the existing installation or Windows Installer process in Task Manager (refer Fig1 above) and then start the service.
Navigate to Services by typing services.msc in run command (Windows + R)
Identify the Windows Installer service in this window and click on 'Start'.

2.3 Reinstall java
You can uninstall the previous versions of java and then try the setup. Note that from Java 8 Update 20, the Java Uninstall Tool is integrated with installer to provide an option to remove older versions of Java from system. The change is applicable to 32 bit and 64 bit platforms. Refer the Java page for details.
You can try the offline installer available in Java downloads page.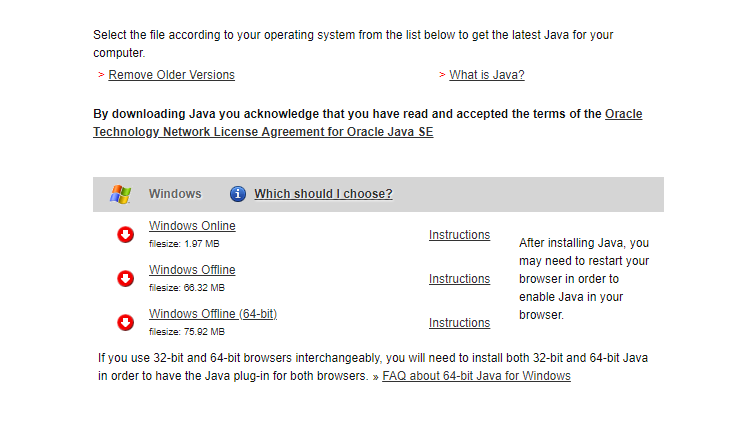 2.4 Uninstall security patch
You may try uninstalling the security patch – kb2918614 if you are still running on Windows 7 or 8.1. There are some known issues of this patch breaking the windows installer (refer these links for support duration and issue details)
3. Conclusion
We looked at some of the common causes and solutions for the error 1618. I hope this article helps you get around the issue.